About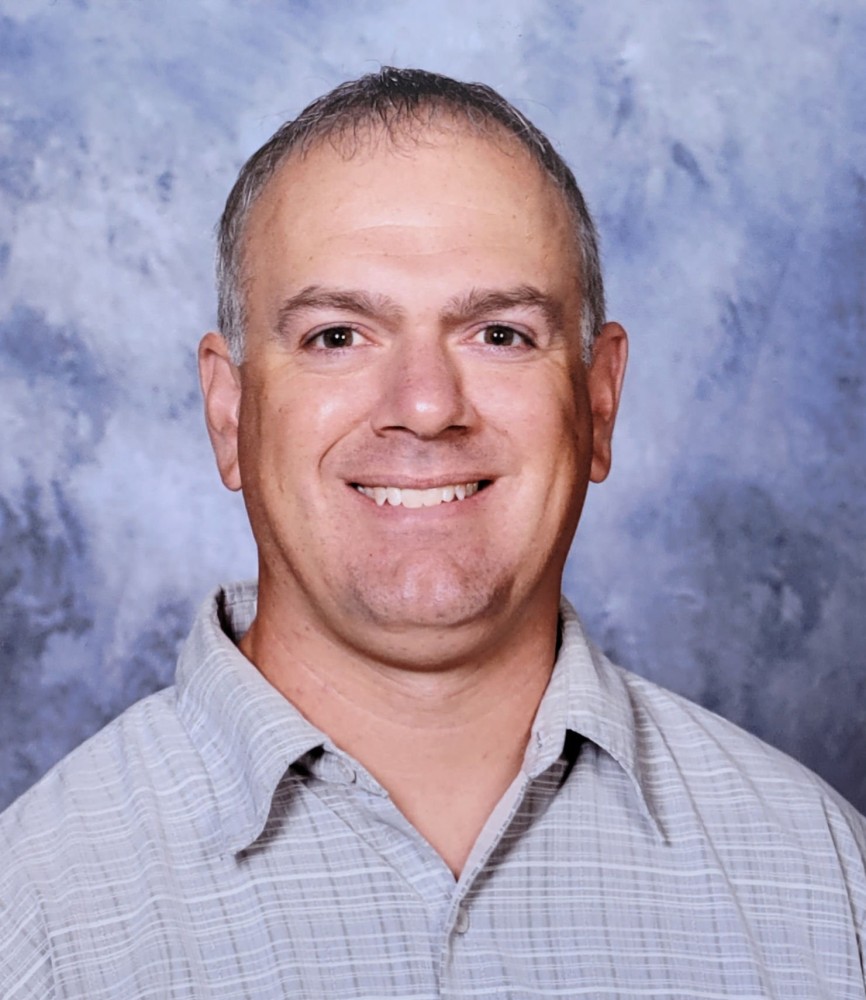 Brian Steffen, manager of The Monument Center and Bluffton Cemeteries, is dedicated to serving the memorial needs of families. Memorials are a full business for him, allowing Brian to focus solely on helping families select their monument and provide professional installation in a timely manner.
Because quality granite is so important, Brian has visited granite quarries across the country to ensure families get the highest possible quality of granite available. He also attends monument conventions and classes to update and increase knowledge, allowing better service to families.
Brian has lived in Bluffton his entire life and graduated from Bluffton High School. He then graduated from Ivy Tech Community College in Ft. Wayne with an Associate's Degree, specializing in Business Management and Marketing.
Brian is a member of the Apostolic Christian Church and the Administrator at Kingdom Academy christian school. He enjoys walking with his wife, playing with his four children, camping, and enjoying God's beautiful creation.
Professional Installation
Brian helps families select their monument. Brian's dad, Allen Stefffen, installs them to ensure the job is done right. Brian and Allen have over 25 years of combined monument installation experience.